As a writer it is probably unsurprising that I am obsessed with words and therefore quotes (see my quote Pinterest page for further proof). Below are 10 of my favorite quotes from some of my favorite YA fantasy books.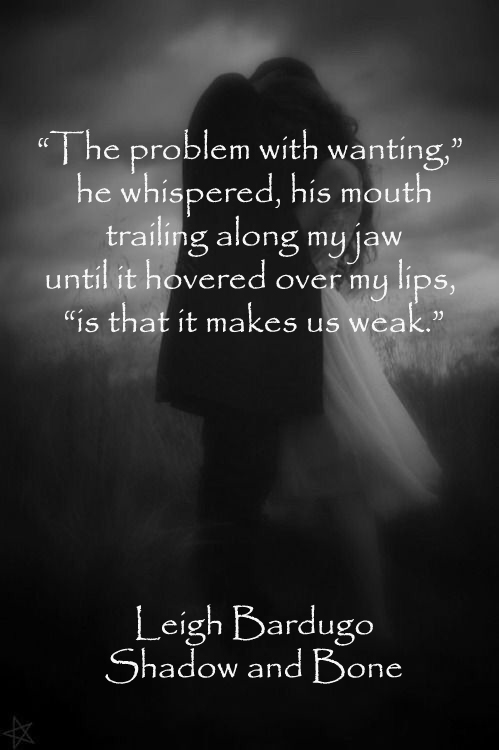 "The problem with wanting," he whispered, his mouth trailing along my jaw until it hovered over my lips, "is that it makes us weak." -Leigh Bardugo, Shadow and Bone (Photo Credit: Laura Makabresku)  (Fans herself) I don't know about you but this quote made my crush on the Darkling official.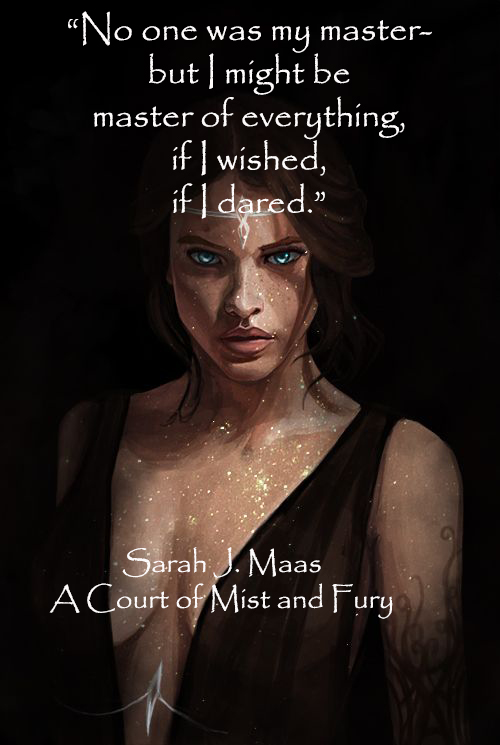 "No one was my master-but I might be master of everything, if I wished. If I dared." -Sarah J. Maas, A Court of Mist and Fury (Photo Credit: bloodydamnit.tumblr.com)  Badass Feyre is my favorite.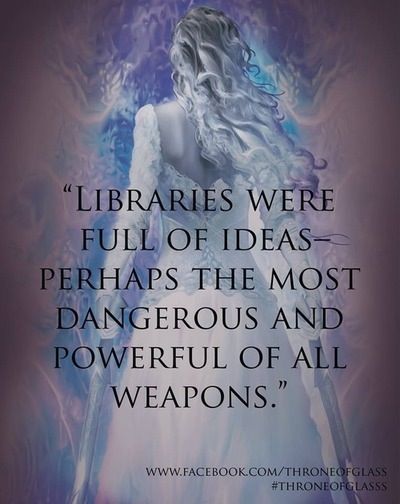 "Libraries were full of ideas-perhaps the most dangerous and powerful of all weapons." -Sarah J. Maas, Throne of Glass (Photo Credit: Bloomsbury Publishing) Another quote from the marvelous Ms. Maas because I adore her and I will always applaud any quote that talks up libraries.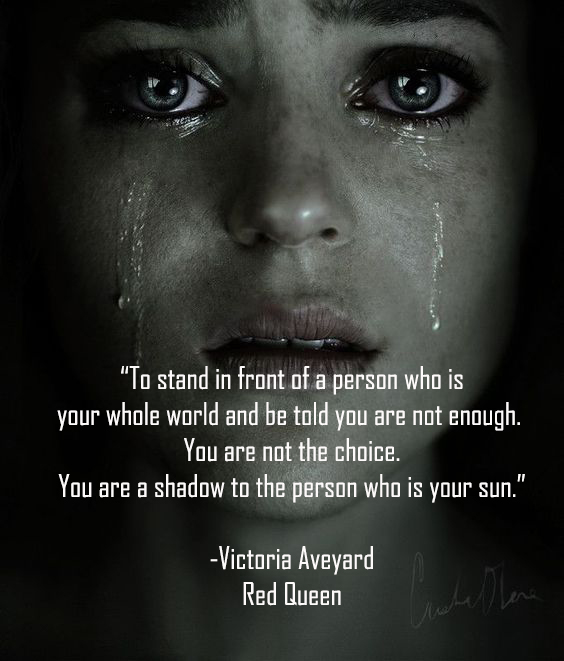 "To stand in front of a person who is your whole world and be told you are not enough. You are not the choice. You are a shadow to the person who is your sun."  -Victoria Aveyard, Red Queen (Photo Credit: Pinterest) This quote is a gut punch if there ever was one. So good!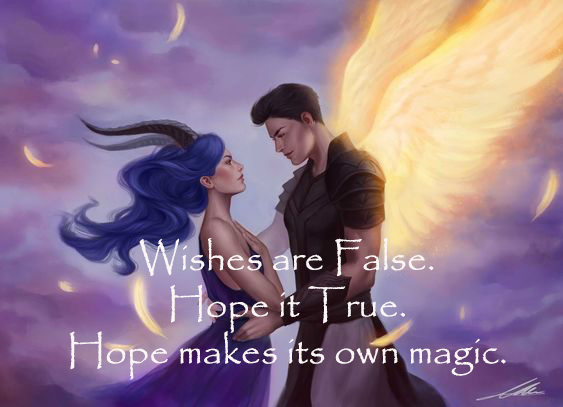 "Wishes are false. Hope is true. Hope makes its own magic." -Laini Taylor, Daughter of Smoke and Bone (Photo Credit: axxxa06, DeviantArt) Another one of my YA idols, Taylor write epic fantasy like no other.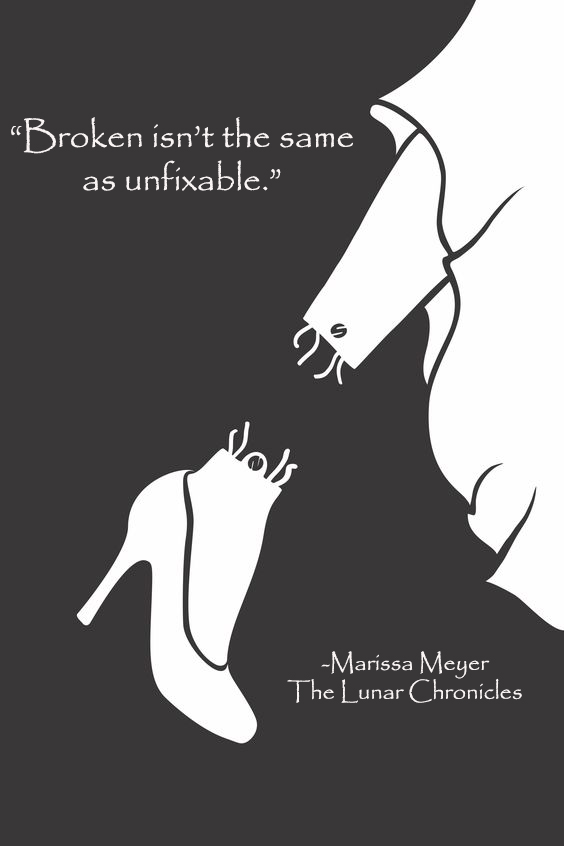 "Broken isn't the same as unfixable." – Marissa Meyer, Winter (Photo Credit: Julie, Cinder Lithographs Design Contest) The Lunar Chronicles are a case study in how to do fairy tale retellings right. Also, how to write some amazing characters.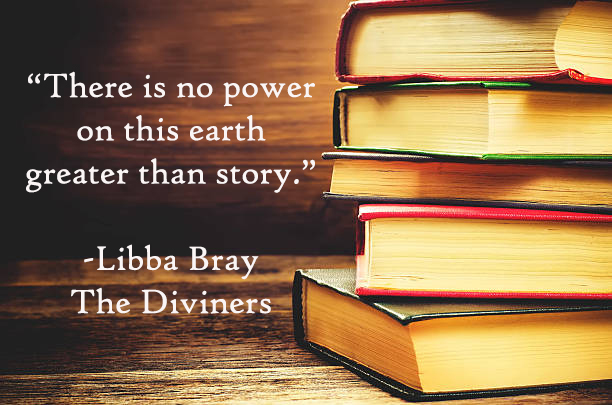 "There is no greater power on this earth than story." -Libba Bray, The Diviners (Photo Credit: iStock) Truer words were never spoken (or written in this case).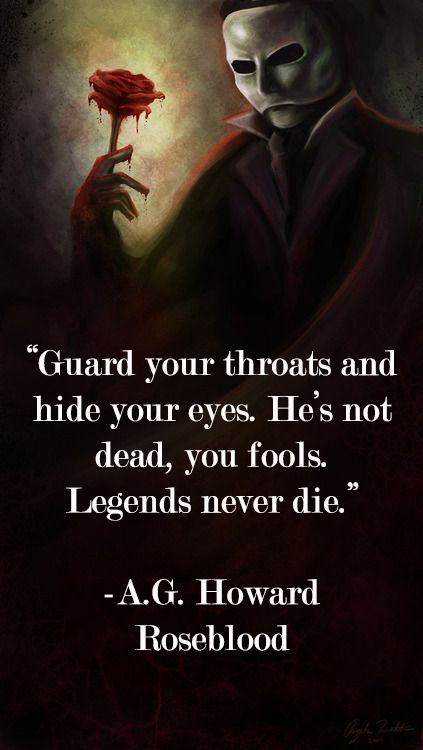 "Guard your throats and hide your eyes. He's not dead, you fools. Legends never die." -A.G. Howard, Roseblood (Photo Credit: hannabalxmarie.tumble.com) Legends never die, just like my love of the Phantom of the Opera will never die.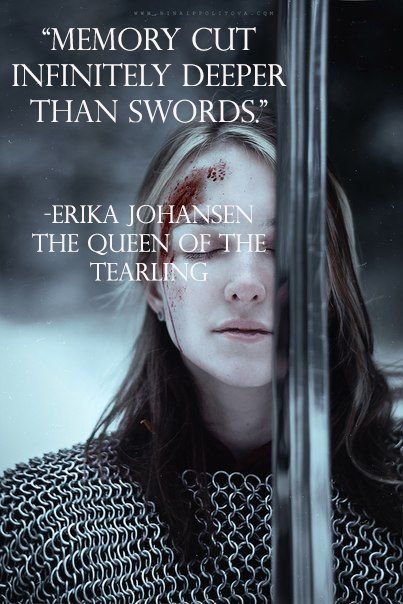 "Memory cut infinitely deeper than swords." -Erika Johansen, The Queen of the Tearling (Photo Credit: vk.com) A master class in characterization and world building.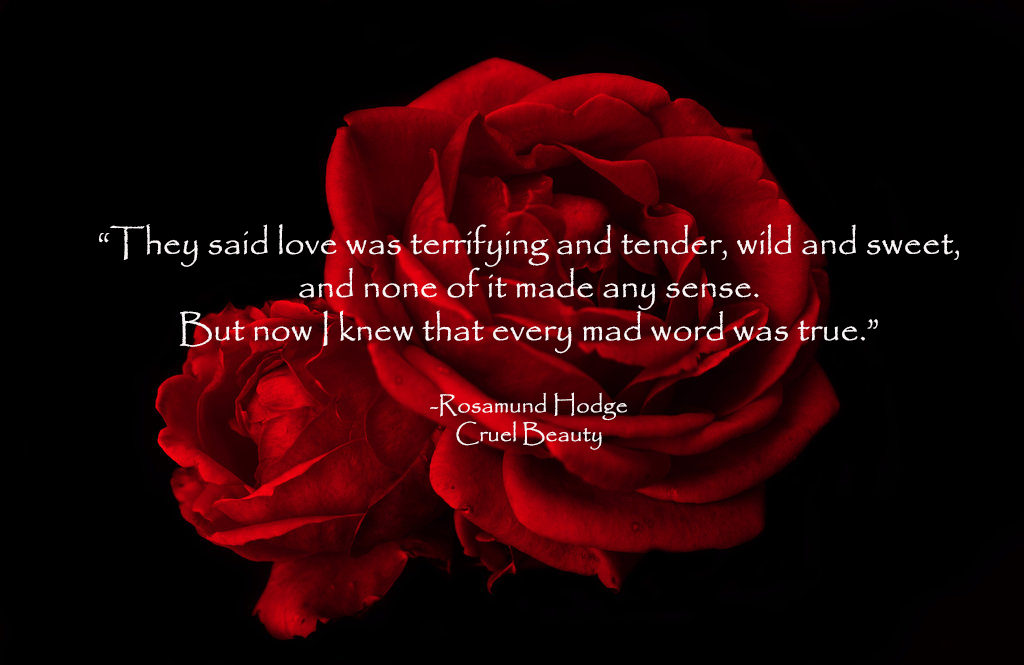 "They said that love was terrifying and tender, wild and sweet, and none of it made any sense. But now I knew that every mad word was true." -Rosamund Hodge, Cruel Beauty (Photo Credit: E-moX, DeviantArt) One of the best hate to love stories out there.
And I'm going to throw in one of my own for good measure (and because I have no shame in my self-promotion game: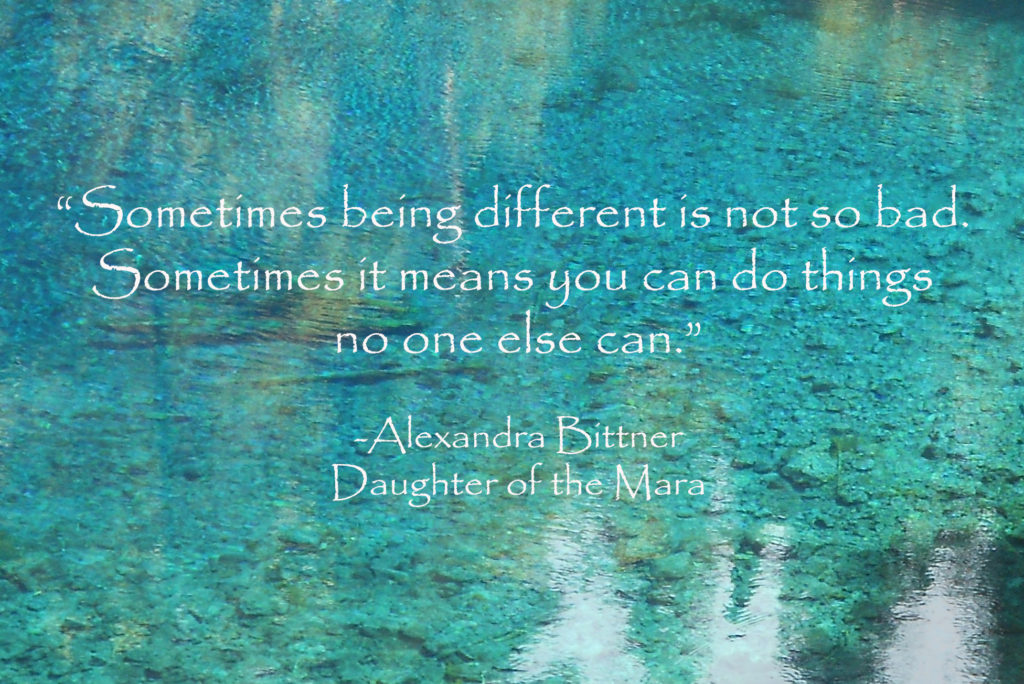 "Sometimes being different is not so bad. Sometimes it means you can do things no one else can." -Alexandra Bittner, Daughter of the Mara (Photo Credit: Alexandra Bittner)